Game-Changing Notion Systems for Marketing Agencies
Empowering Your Success Story with Specialized Notion Systems that Propel Your Growth, Efficiency, and Competitive Edge.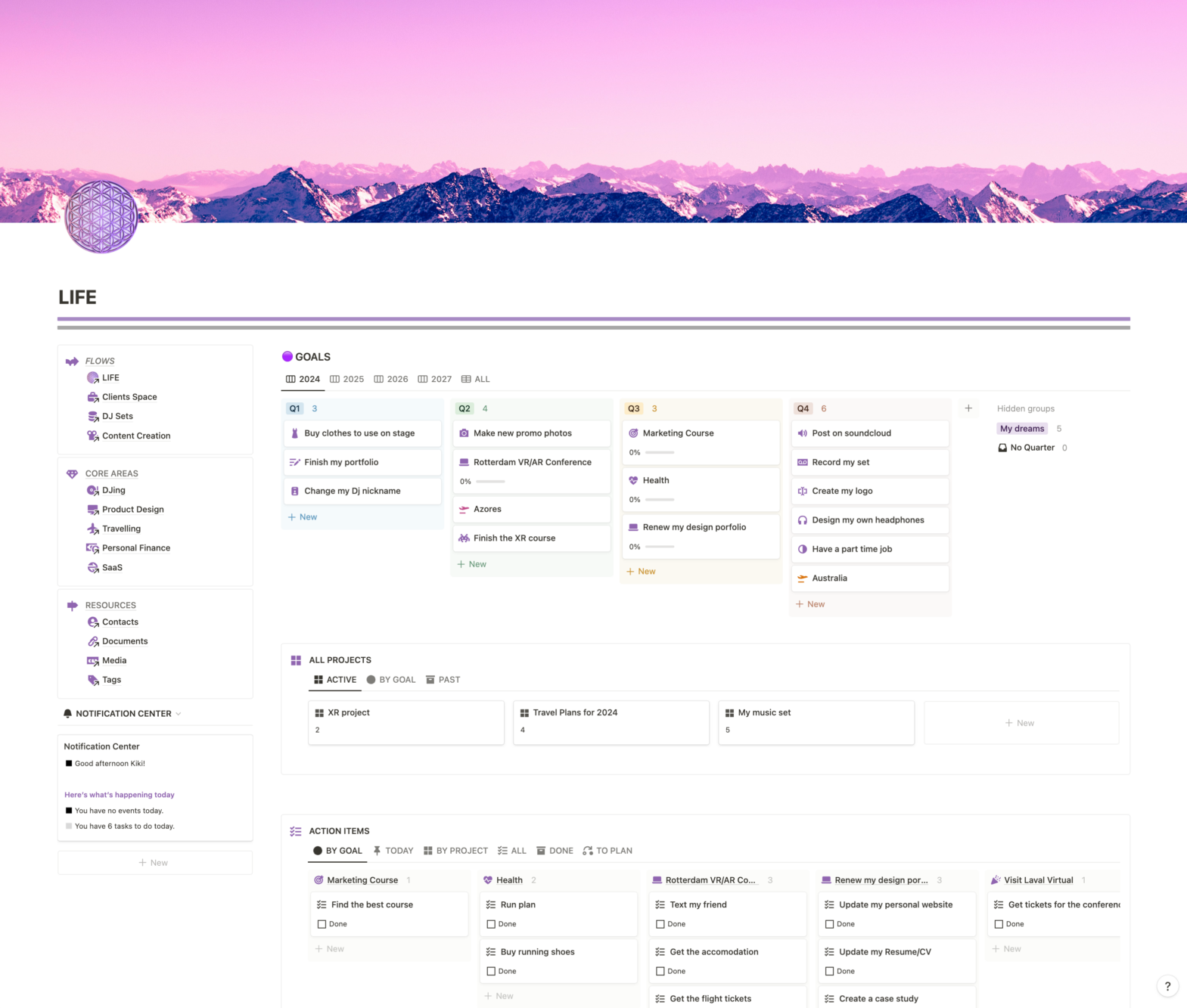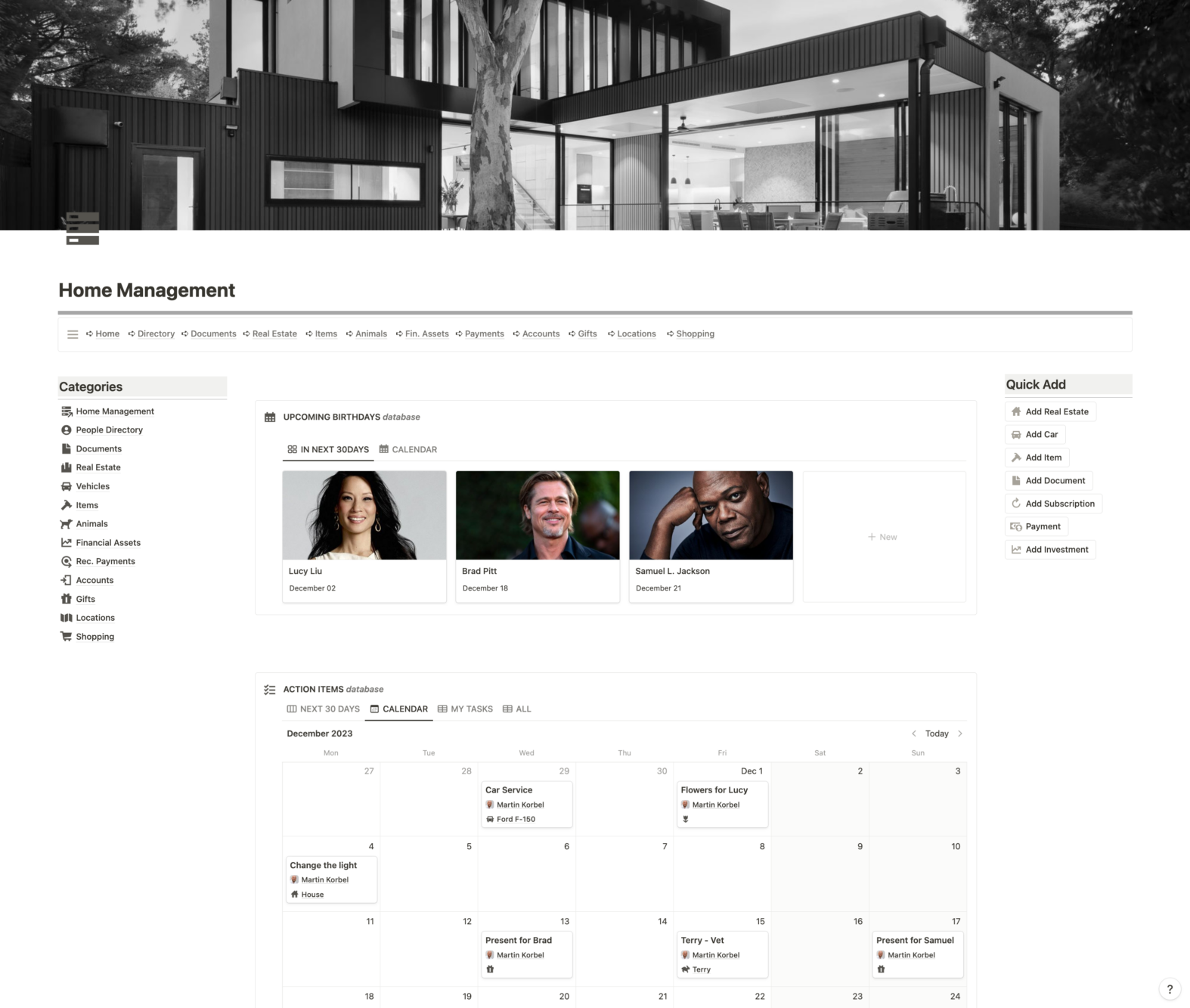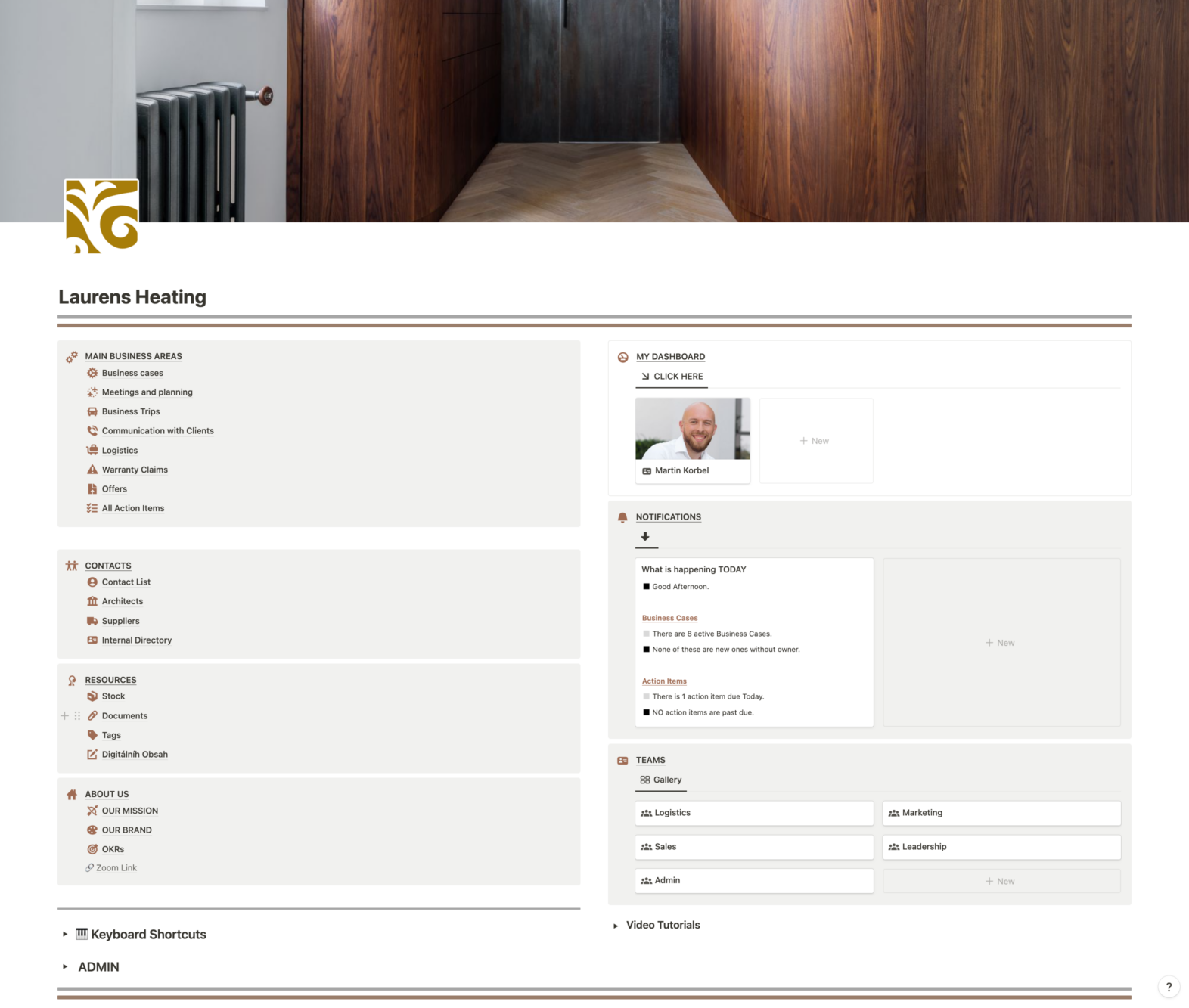 Notion. Systems. Automations. In one subscription.
Step into a world of clarity, control, and seamless operations.
Your success is our inspiration for innovative approach.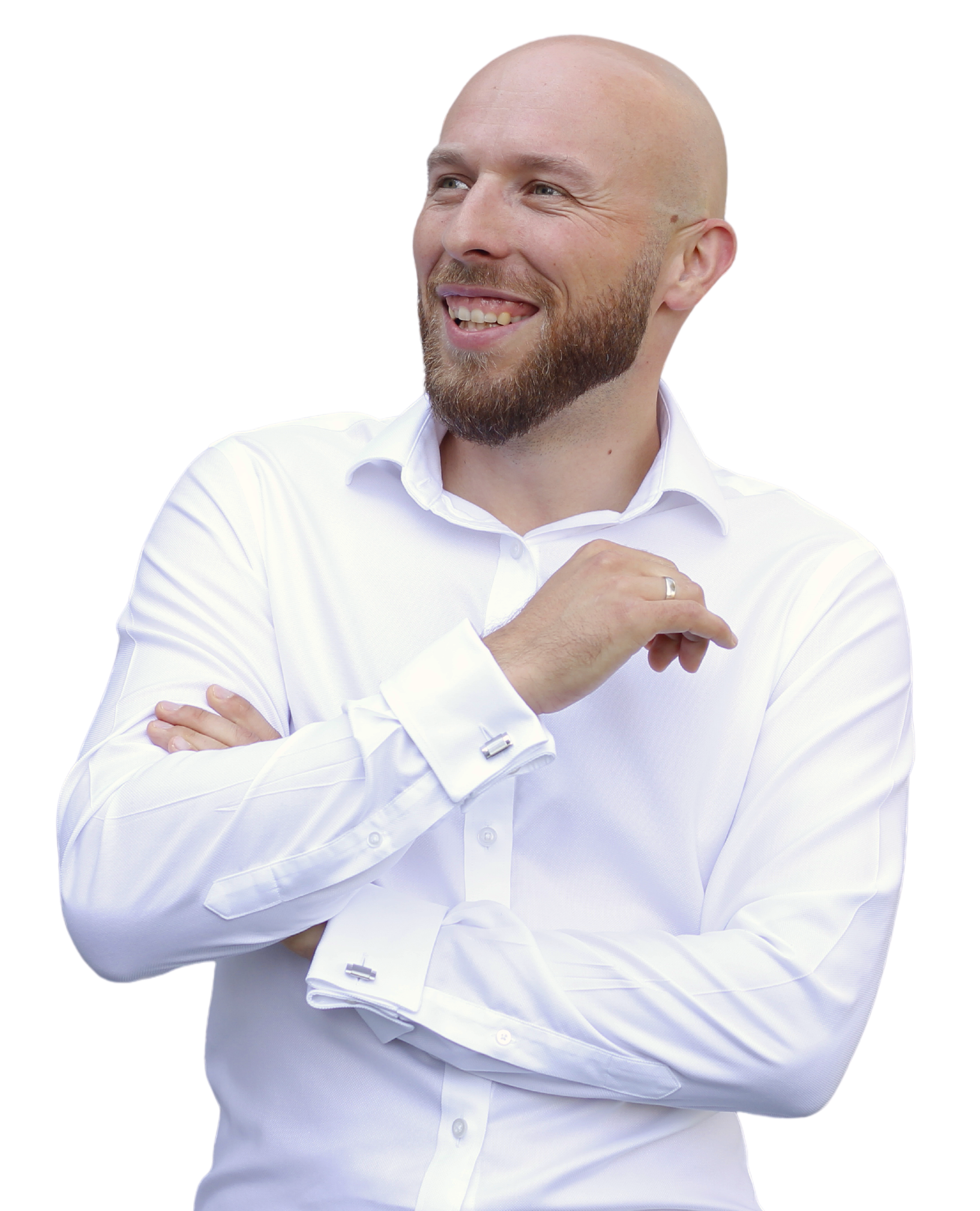 "SystemHill have revolutionized our client onboarding process with their customized Notion workspace and automations. Their solution is intuitive, efficient, and tailored to our specific needs, significantly boosting our productivity. Their professional approach and ongoing support have been outstanding. I highly recommend their services for anyone looking to optimize their business operations."
"My project visions turned into reality in a very short time thanks to Martin from SystemsHill. His ability of transforming complex ideas into flawlessly functional Notion systems is exceptional. Throughout the process, he was always opened to feedback, organised and dedicated to provide great support. The outcomes exceeded my expectations and I decided to work with SystemsHill long term. Thank you!"
"Martin at SystemsHill has proven to be an invaluable collaborator, significantly enhancing the operational efficiency of our company and improving interdepartmental communications. Following the successful completion of the initial Notion setup, Martin exhibited commendable responsiveness and precision in promptly implementing any desired additions or modifications, aligning seamlessly with our envisioned outcomes. I highly recommend Martin and SystemsHill for all your Notion-related requirements."
"SystemsHill are a top-tier expert in Notion and automations. Their profound knowledge and practical approach have revolutionized  our business operations. The comprehensive database structure SystemsHill developed specifically for our needs has significantly enhanced our efficiency. Their patience and ability to clearly explain Notion's various features made the learning process seamless. With their guidance, Notion has become an essential tool in our daily work, improving our information sharing and overall productivity. I highly recommend SystemsHill to any business looking to harness the full potential of Notion."
"Working with Martin from SystemsHill has been a game-changer for our company's use of Notion. His outstanding expertise and comprehensive approach have not only streamlined our processes but also empowered us to actively leverage Notion's full capabilities. Martin's patience in thoroughly explaining each function and tool has significantly improved our team collaboration and efficiency. The training and tips provided by Martin have led to significant  improvement in our project management and operational productivity. We are extremely grateful for the support and innovation Martin and SystemsHill have brought to our business and highly recommend their services to companies seeking expert guidance in modern software solutions."
Perks so good you'll never need to go anywhere else. Seriously.
Choose a plan that's right for you. Pause or cancel any time.
The last 2 spots left at this price!
The very last spot left at this price!
We call Notion Lego of  information management tools.
You can build almost anything you can envision with it. Same as with Legos building something simple is relatively easy but if you want to build something great looking and highly functional you need a professional because the options are almost limitless.
Make.com is an integrator like Zapier that allows creation of automated workflows by connecting almost any app to Notion to make it even more powerful.
Why monthly subscription and not project based pricing?
It is quite simple. We want you to be 100% successful with both the implementation of the systems AND with sustaining, refining and improving the system to its maximum potential after you start using it.
We found out that it usually takes a longer term partnership to find all the details of the process that can be truly maximized. The initial build itself gives your organization a big leap in effectiveness and productivity. Fine tuning the process with the experience of using it usually moves the business to a whole another level.
Only through the subscription we can guarantee to implement all the requests very fast and to make sure you REALLY succeed in what you are aiming for.
How long does a full Notion build take.
Most builds are completed and ready to use in less than two weeks. We do not end there because we want to make sure you will be using the systems full potential. 
How fast will my post build request be processed?
On average, most requests are completed in just two days or less. However, more complex requests such as significant Notion rebuilds or additions or complex automation setups can take longer.
Why wouldn't I just hire a full-time Notion expert?
Good question! For starters, the annual cost of a full-time senior-level Notion expert now exceeds $70,000, plus benefits (and good luck finding one available). Aside from that, you may not always have enough work to keep them busy at all times, so you're stuck paying for time you aren't able to utilize.
With the monthly plan, you can pause and resume your subscription as often as you need to ensure you're only paying your Notion expert when you have work available for them.
Is there a limit to how many requests I can have?
NO and that is the beauty of it. Once subscribed, you're able to add as many Notion, systems, admin and automation requests to your queue as you'd like, and they will be delivered one by one.
How does the pause feature work?
We understand you may not have enough work to fill up entire month. Perhaps you only have one or two  requests at the moment. That's where pausing your subscription comes in handy.

Billing cycles are based on 31 day period. Let's say you sign up and use the service for 21 days, and then decide to pause your subscription. This means that the billing cycle will be paused and you'll have 10 days of service remaining to be used anytime in the future.
How do I place a request?
SystemsHill offers a ton of flexibility in how you can place a request using your dedicated Notion board. Some common ways clients place requests is directly via Notion, sharing Google docs or flowcharts, or even recording a brief Loom video (for those who prefer not to write their briefs out). Basically, if it can be linked to or shared in Notion, it's fair game.
What if I don't like the request solution?
No worries! We'll continue to revise the solution until you're 100% satisfied.
What if I only have a single request?
That's fine. You can pause your subscription when finished and return  when you have additional needs. There's no need to let the remainder of your subscription go to waste.
Are there any refunds if I don't like the service?
Due to the high quality nature of the work, there will be no refunds issued.
Ready to transform your business?
Book a free 15-minute intro call with SystemsHill to get started.